Art Book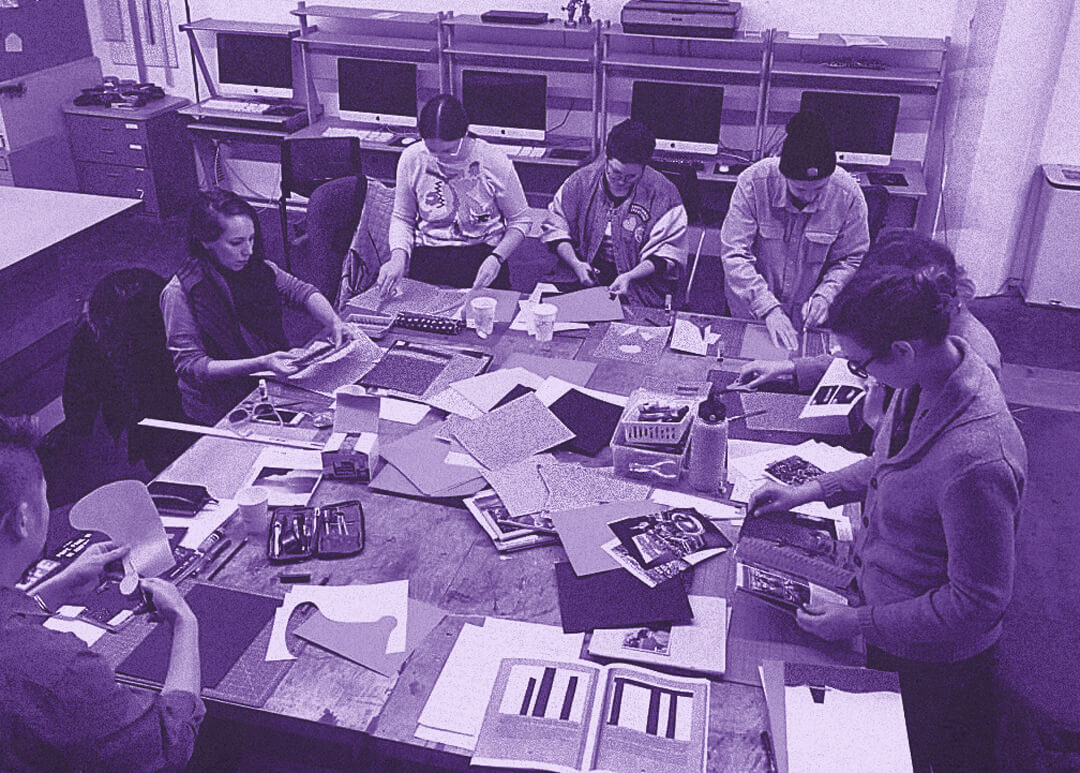 PEDAGOGY
Curriculum Development / Instruction
Art Book is a nine-month course as part of the
IPRC's Certificate Program in Independent Publishing
that was designed by Harper Quinn and myself to provide an opportunity for students to conceptually interrogate and physically explore the medium of the book.
Through a sequence of studio-based workshops the curriculum offers design education and hands-on training to achieve fluency in a variety of printmaking mediums and bookmaking techniques. Studio workshops are supplemented with periodic site visits to relevant locales including
CC Stern Type Foundry
,
John Wilson Special Collections
,
Reed College Special Collections and Archive
, and
Scout Books
.
Featured below are several book projects that were collectively made by the 2019/20 Art Book cohort. Students created these books in-class as a means of experiential learning and to document/archive our creative journey throughout the 2019/20 academic year.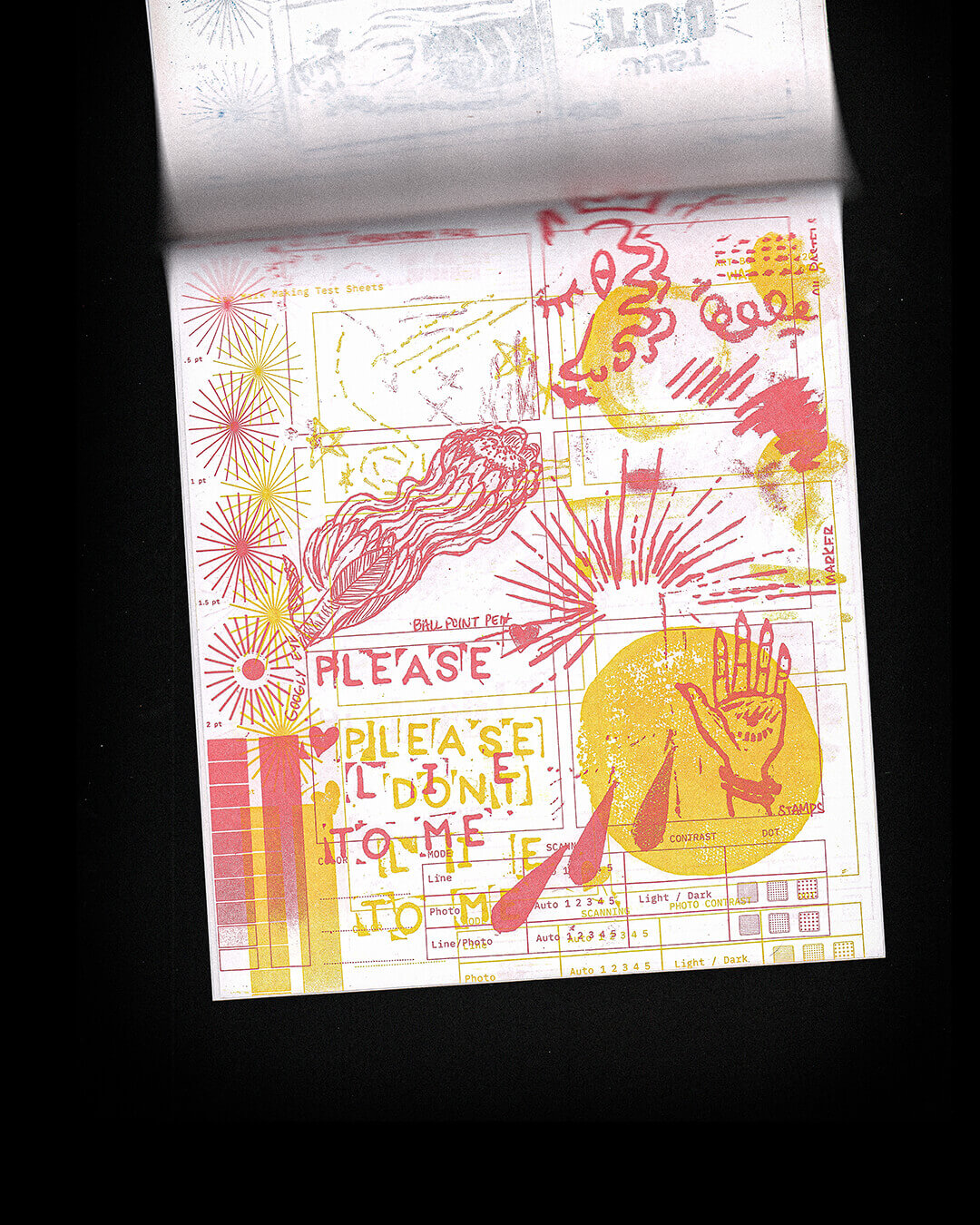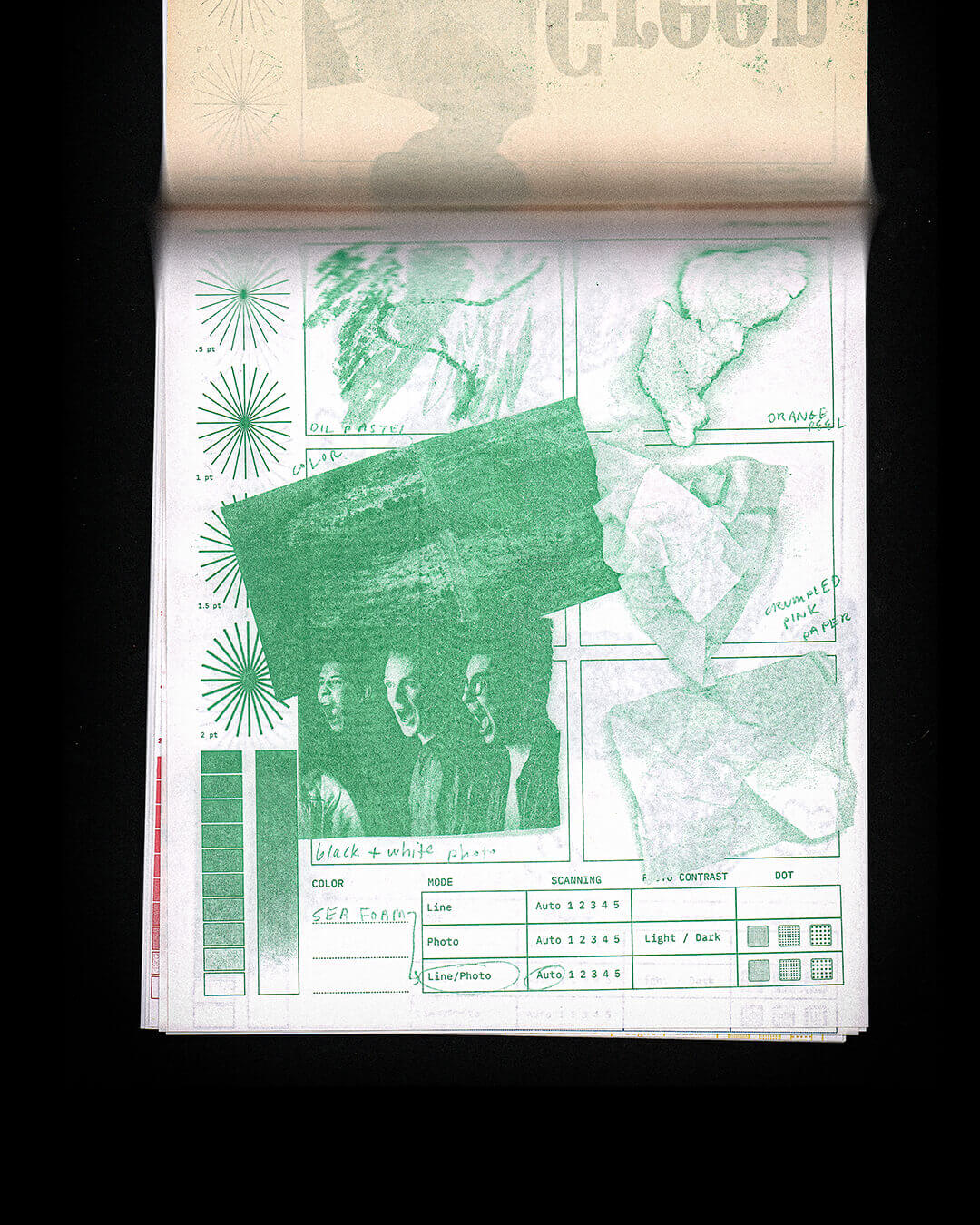 Sadly, the Certificate Program in Independent Publishing will not be offered for the 2020/21 academic year due to the COVID-related challenges of in-person education.

View the 2019-20 Art Book syllabus here.