2. IKEBANA
009a
Book | Print Series | Gallery Installation
Design / Print + Production / Installation

IKEBANA is a print media exhibition that was shown in the spring of 2019 at the Wieden & Kennedy Gallery (Portland) as part of Redesigning the Narrative, a group show curated by Portland in Color.

The theme of the show was to think about space as it relates to being an artist of color in Portland. I took this as an opportunity to contemplate the socio-political considerations around space and power as well as the spatial relationships amongst elements on a page.

IKEBANA was risograph printed using sunflower yellow, blue, green, warm red, and black. The book was printed in an edition of 180.



009b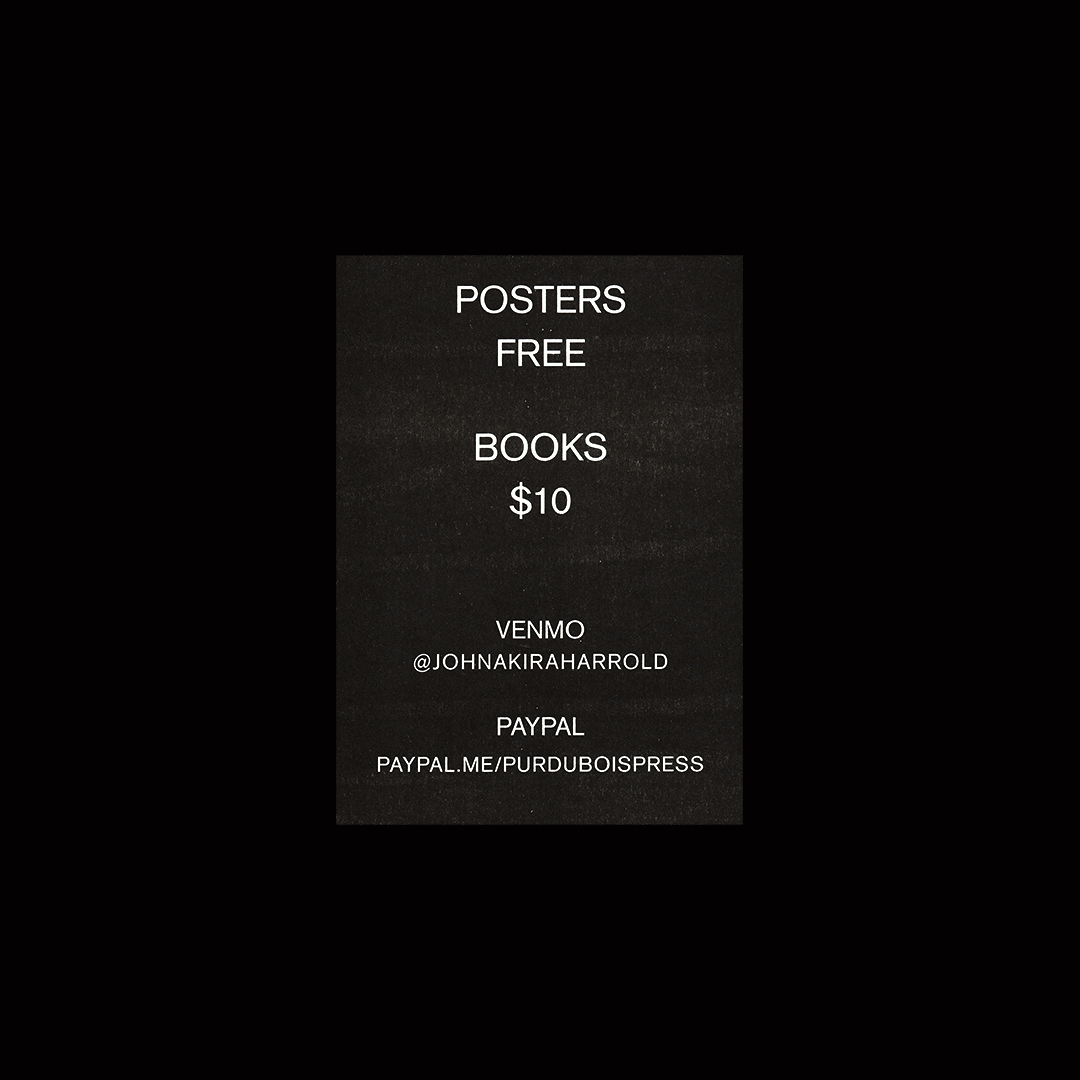 009c
009d
009e
---
009a | IKEBANA book
009b | IKEBANA installation
009c | IKEBANA poster series in 8 unique colorways
009d | IKEBANA installation
009d,e | image credit: Okabe Photo