---
IPRC Portfolio Program
IDENTITY


Formerly known as the Certificate Program, the Portfolio Program is a yearlong course of study that combines creative writing workshops with hands-on experience in the IPRC's print studios.

Working in small cohorts over the course of three 12 week terms, students create a portfolio of creative writing, 1-3 broadsides, print ephemera, book forms, zines, and art books. To showcase works in progress, students are invited to share during quarterly readings & open studios.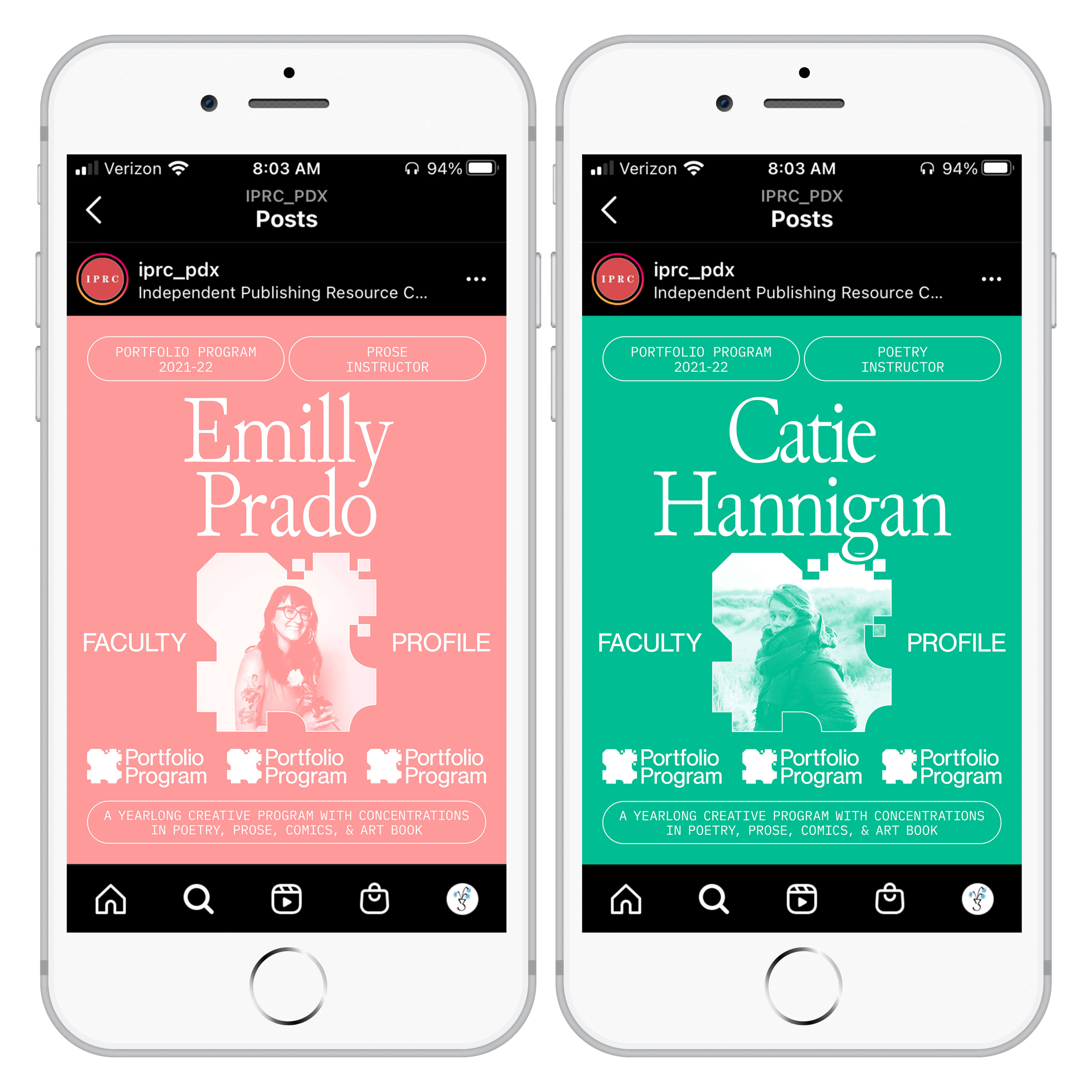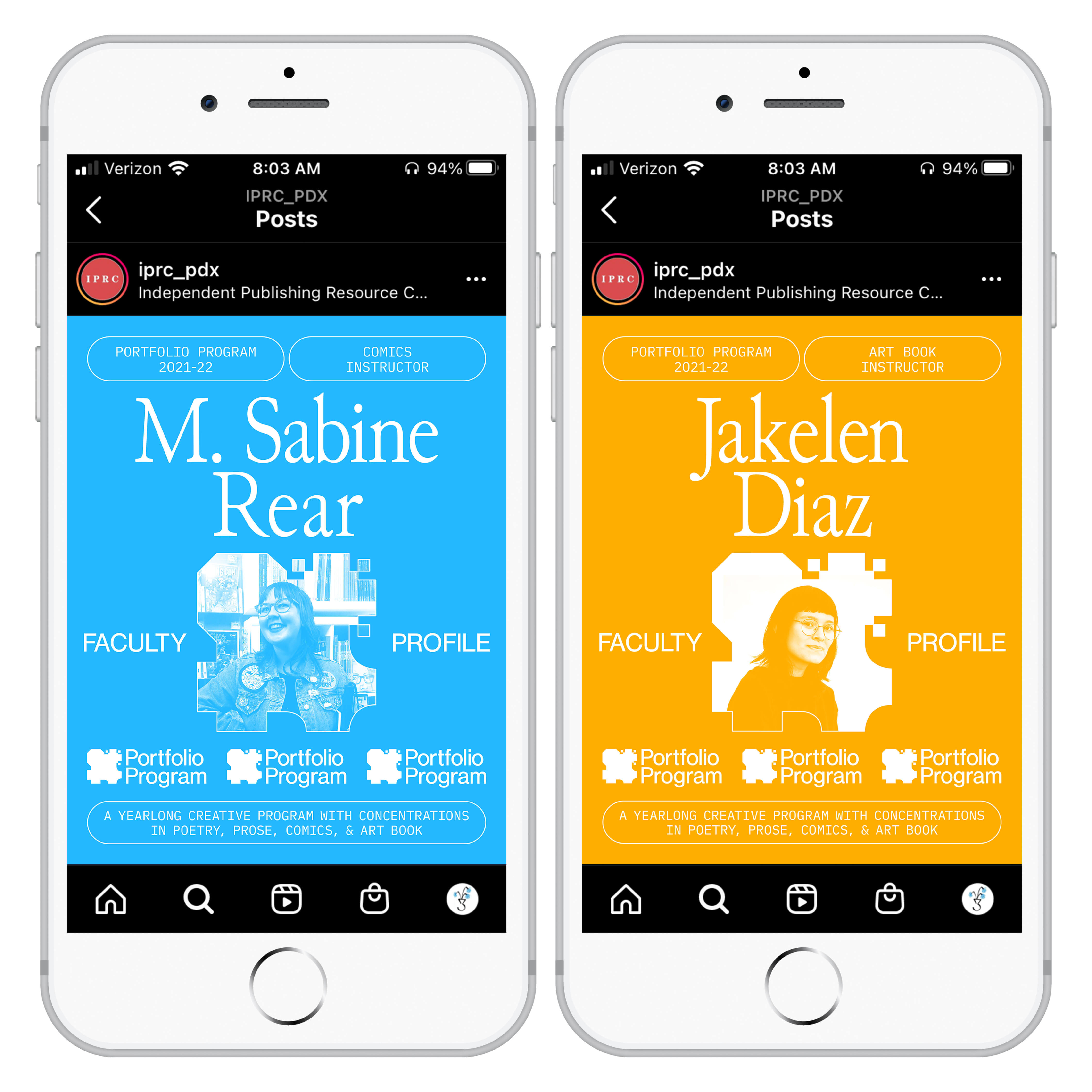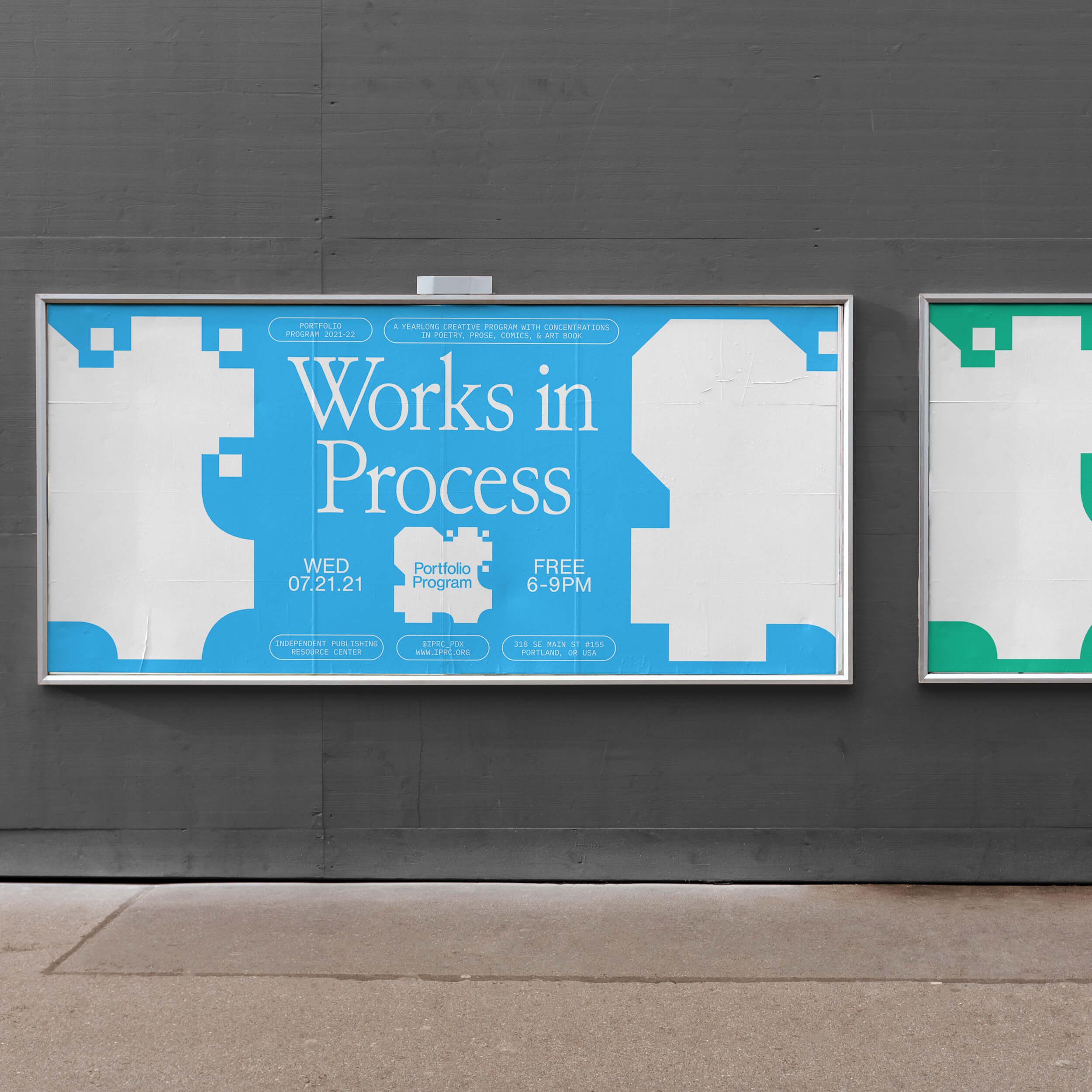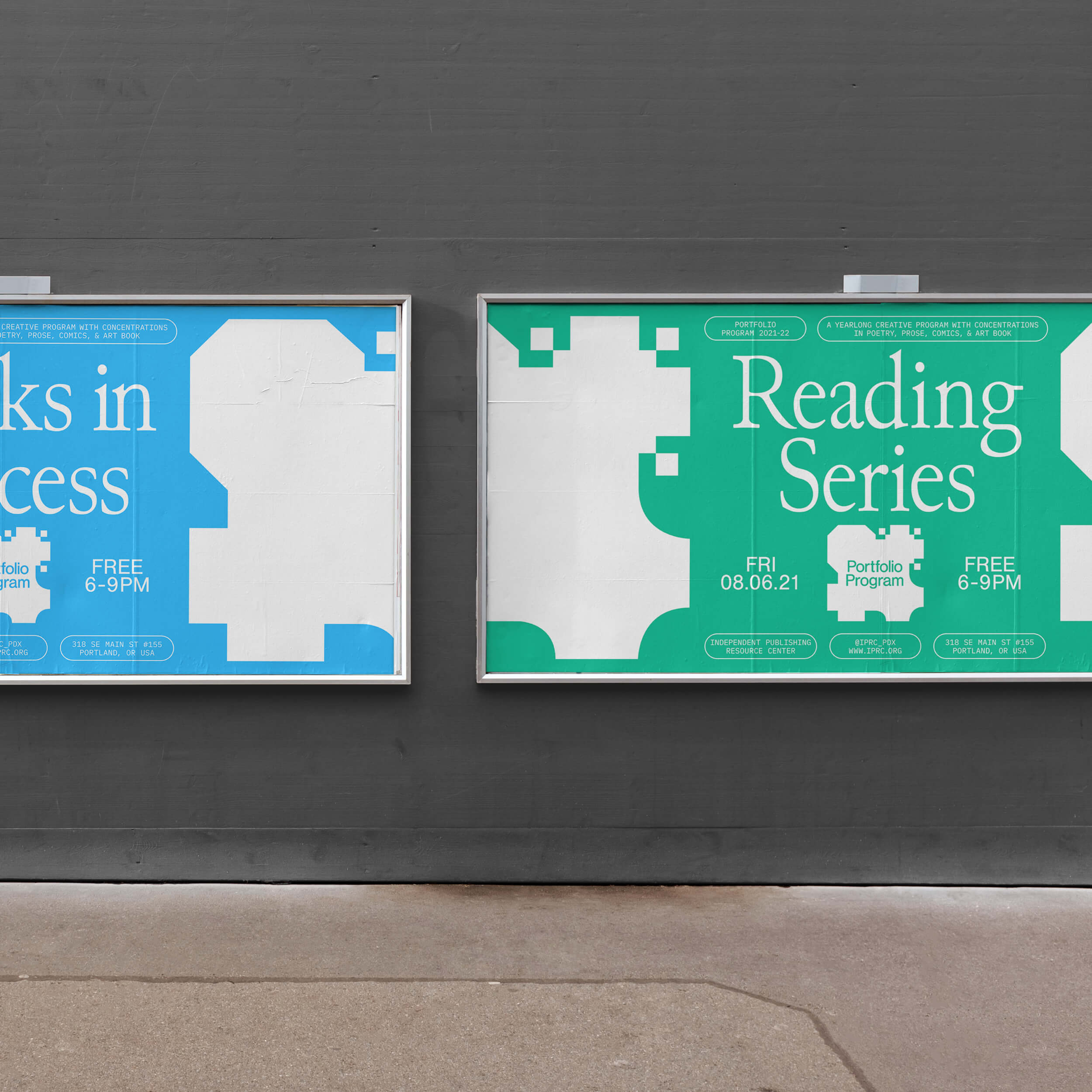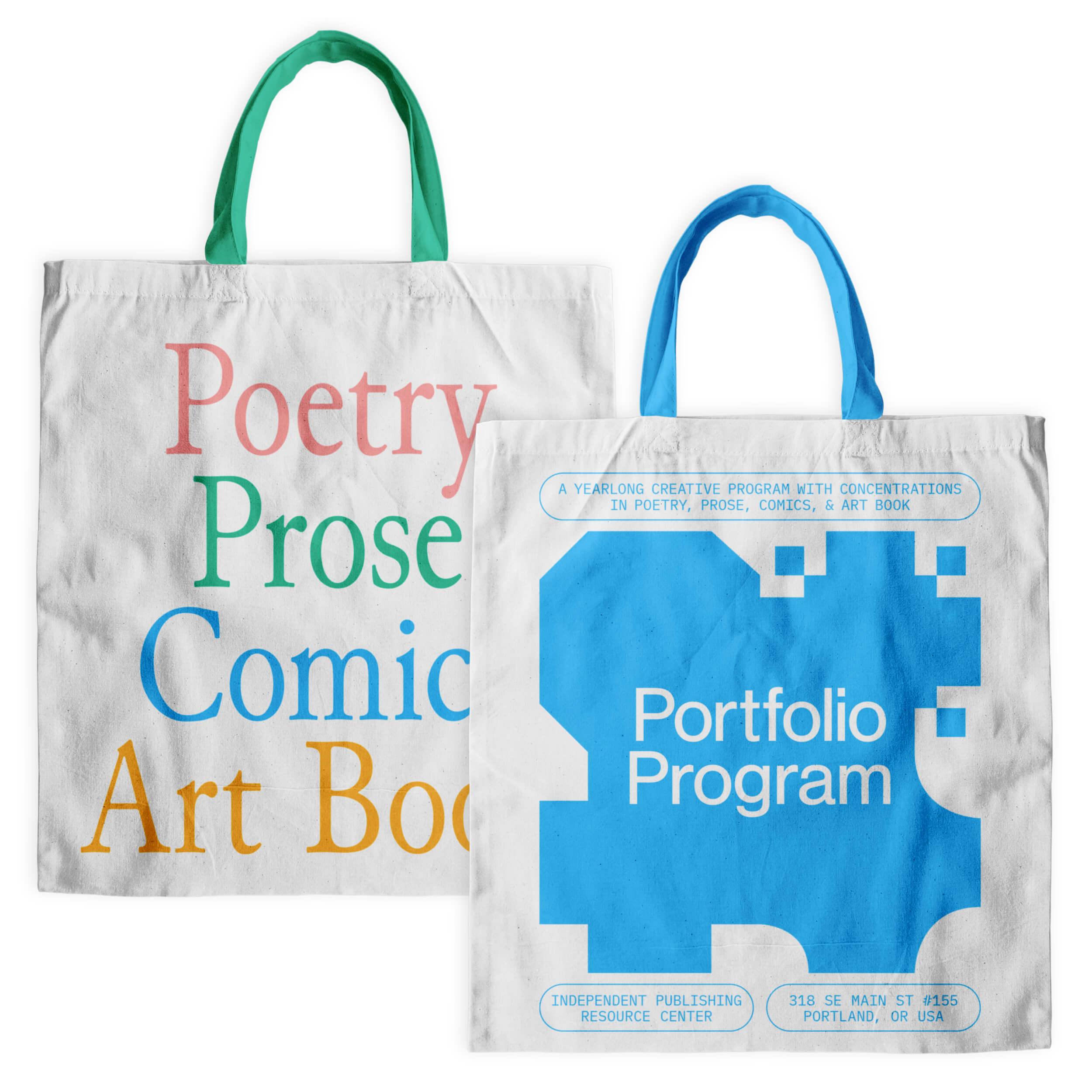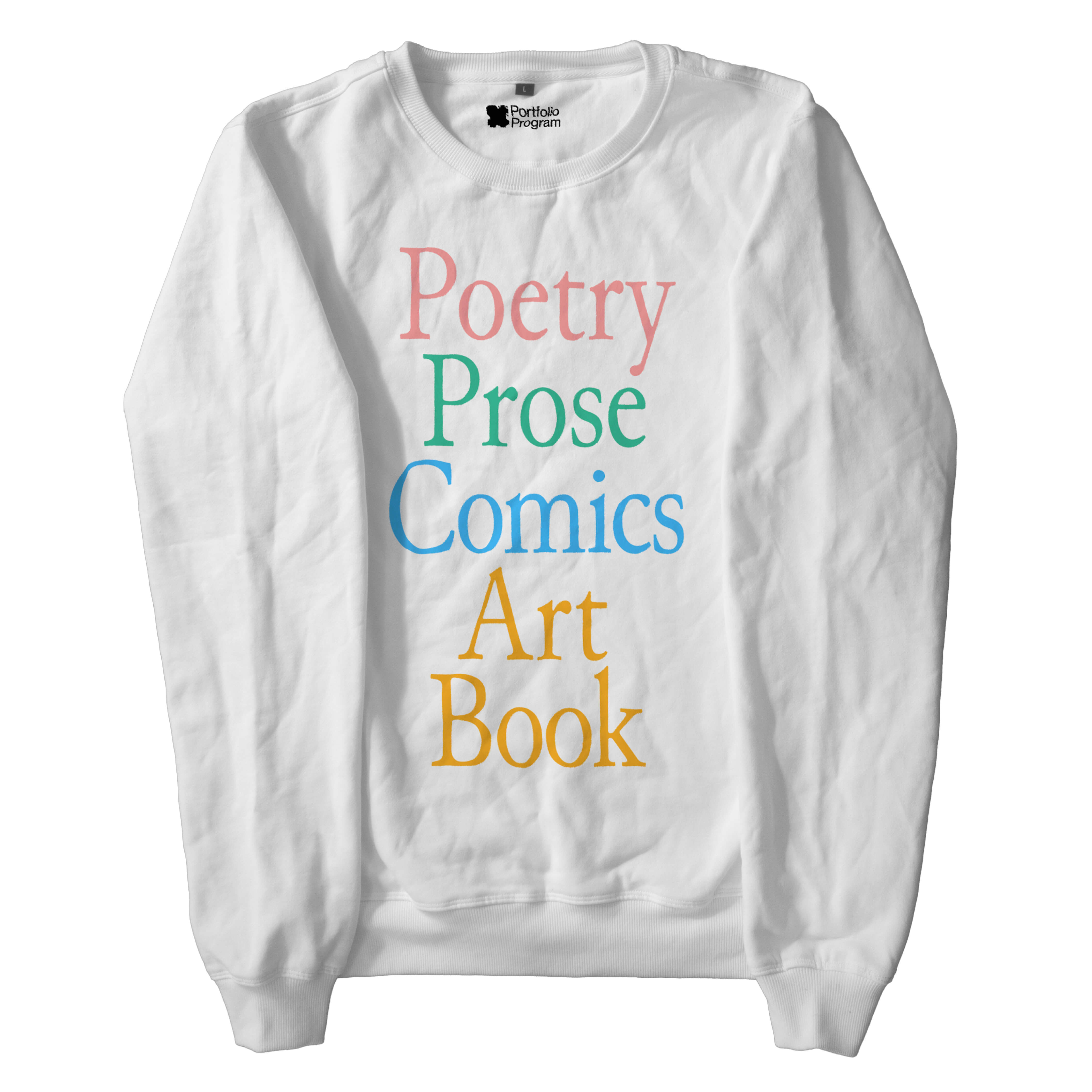 ---
Understates
PRINT SERIES


Understates is a series of monoprints that explore the relationship between a shifting inner experience and a deliberate outward expression.

Three pieces from Understates were acquired by the City of Portland's Portable Works Public Art Collection. The series is comprised of eight 10x13" monoprints printed on Crane's Lettra.
This project was supported by the Regional Arts and Culture Council.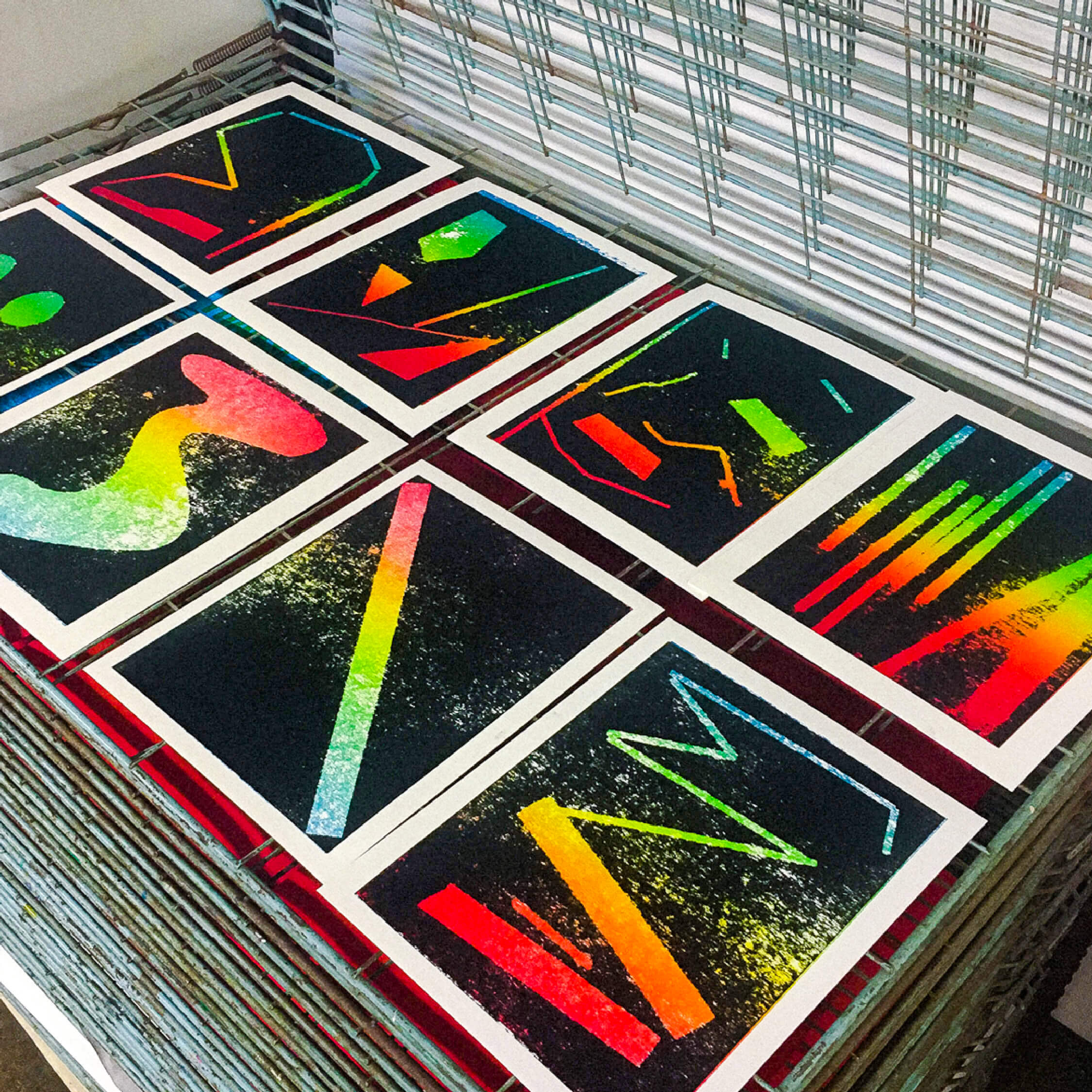 ---
Aznbf
BOOK

Aznbf

is a book in service of dialogue and the result of conversations with nine people about the relationship between asianness and masculinity.

Conversations were unstructured and often spanned a range of topics including upbringing, love/sexuality/relationships, creative work, family, politics, and belonging. Audio from these conversations was transcribed and loosely categorized, thereby divorcing content from speaker. Lines of text were then reordered to form composite poems which attempt to articulate a collective voice.

Additionally, interviewees were given a single-use 35mm camera to represent their world through film.

Aznbf

was risograph printed as an edition of #_150.

This project was supported by the Regional Arts and Culture Council.

Buy Aznbf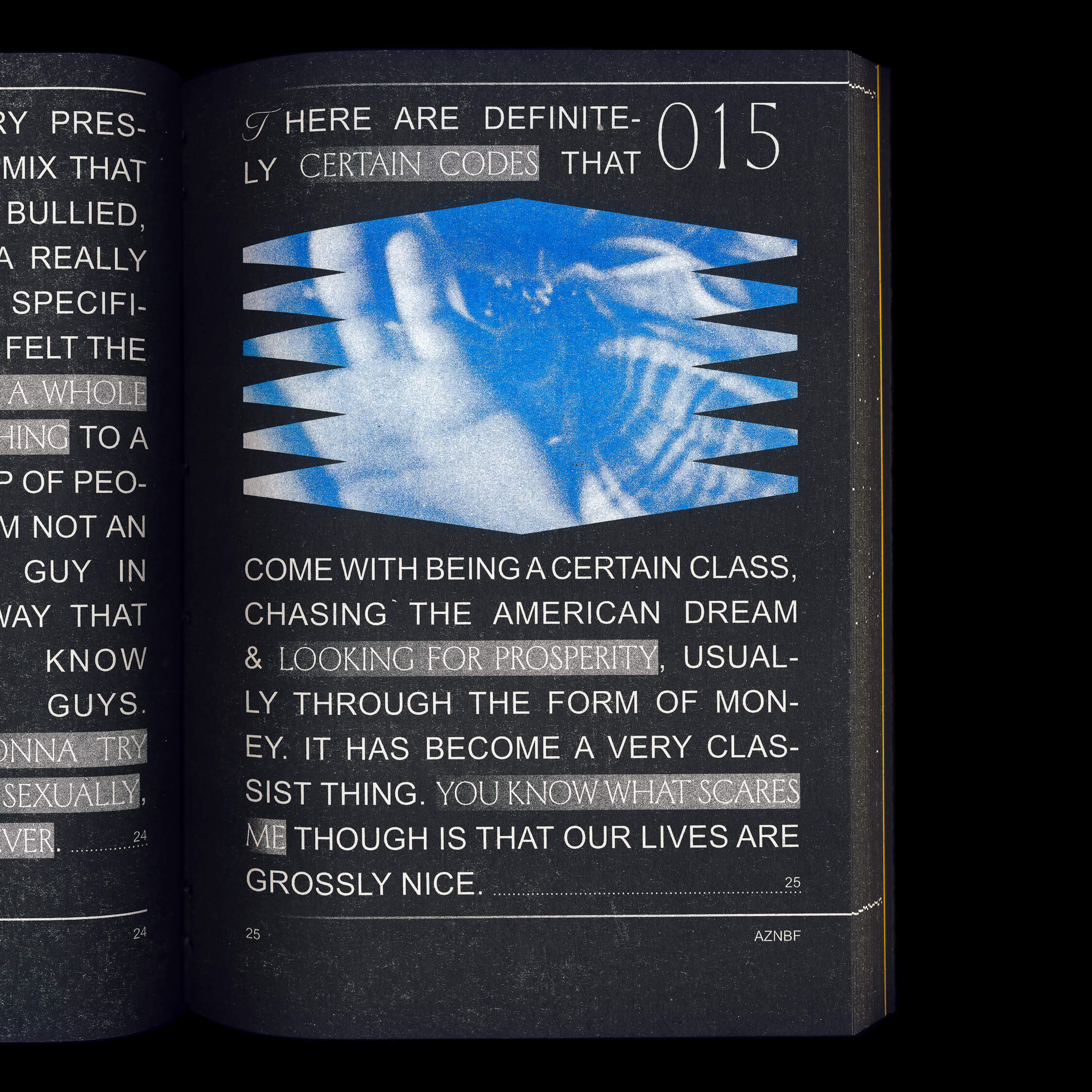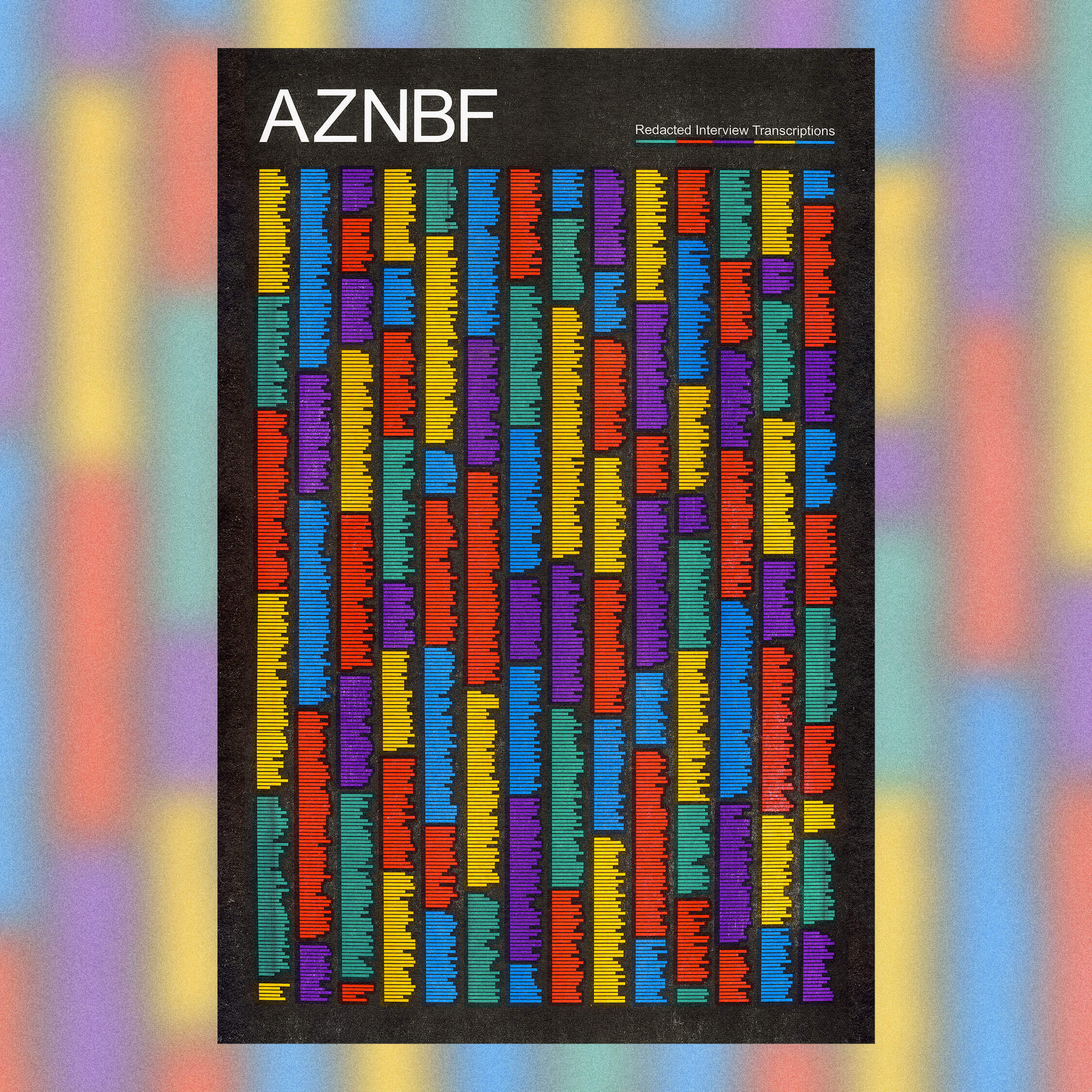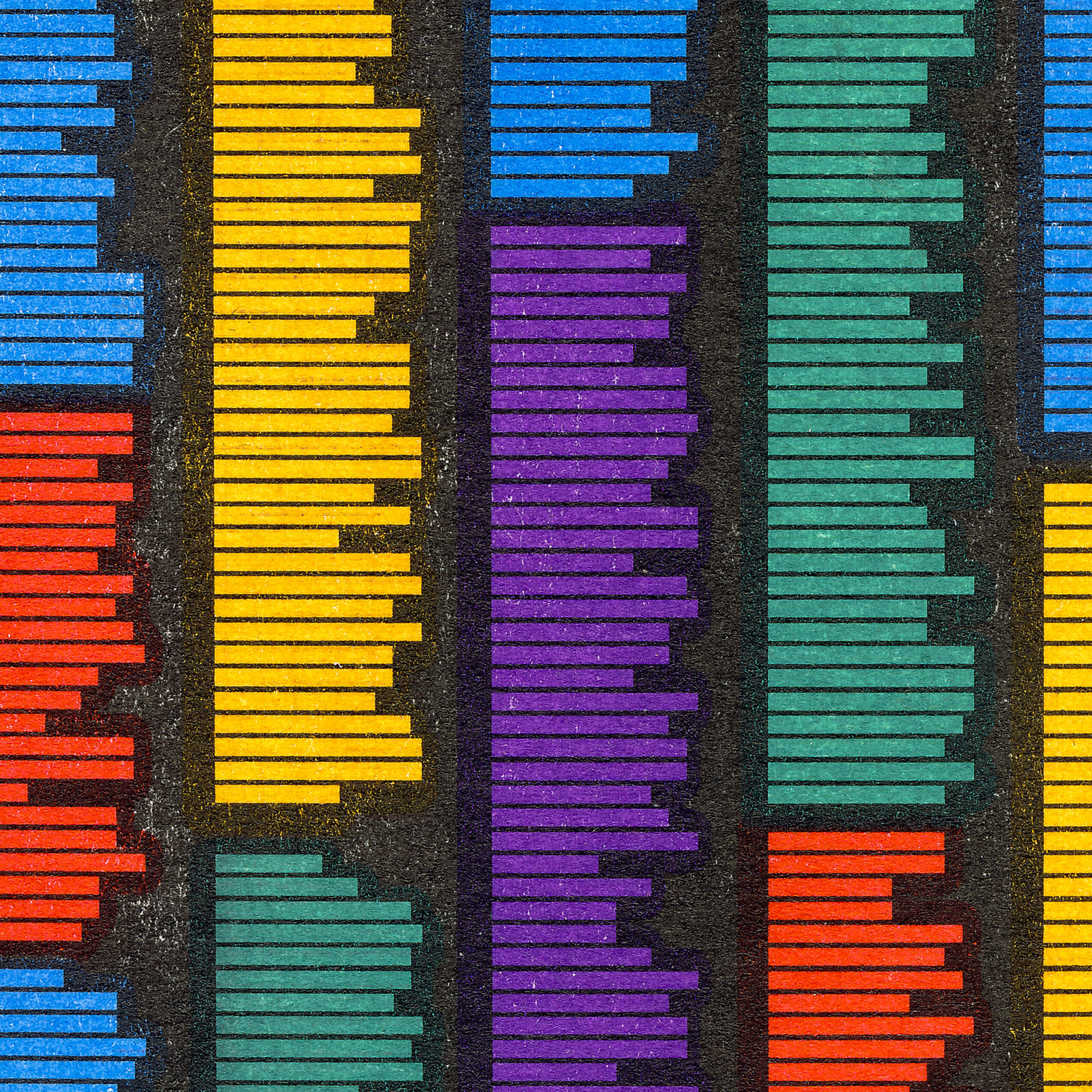 ---
Independent Publishing Resource Center
DESIGN + ART DIRECTION


A selection of graphic design work for the Independent Publishing Resource Center, a community studio and arts organization in SE Portland, Oregon.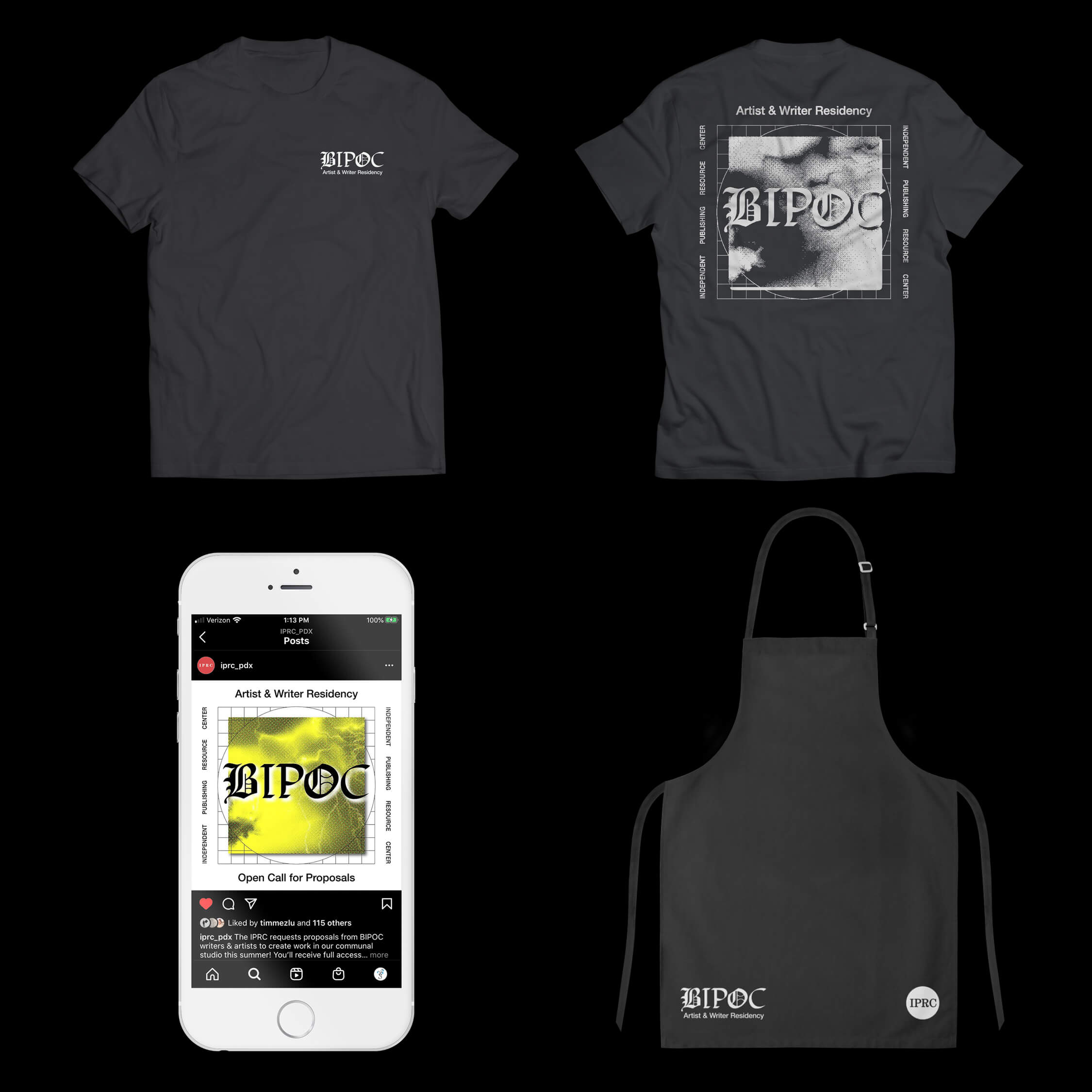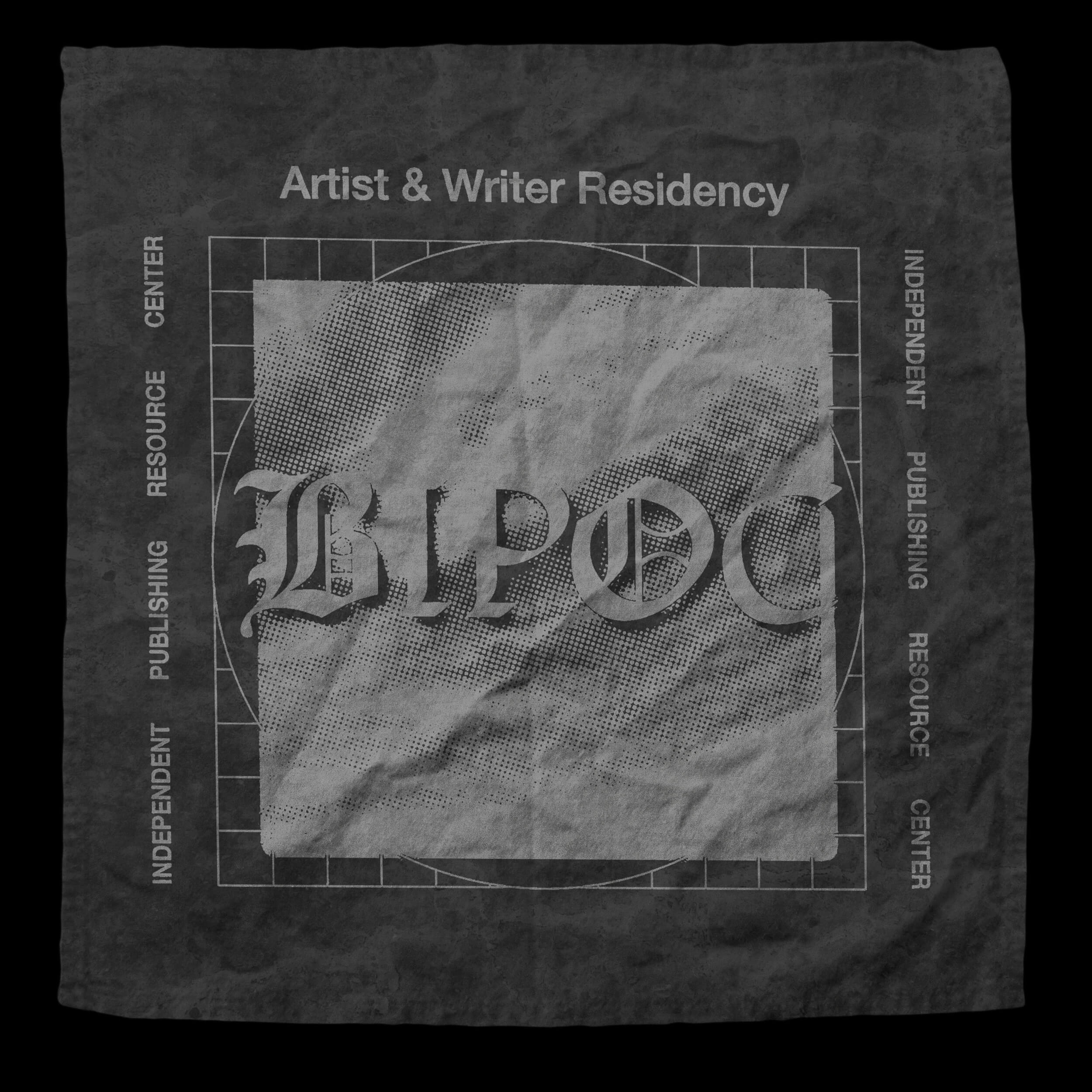 ---
Memories of Doc Ben
BOOK

Memories of Doc Ben is an archive of handwritten notes and other mementos shared by friends and family of the late veterinarian who worked for over sixty years in the San Luis Valley.

Memories of Doc Ben was risograph printed in metallic gold on French's Timber Green, and digitally printed on vellum and warm white text weight paper, edition of #_70.